Columbia Virtual Academy Leverages Paid Search to Reach Annual Registration Target 3 Months Early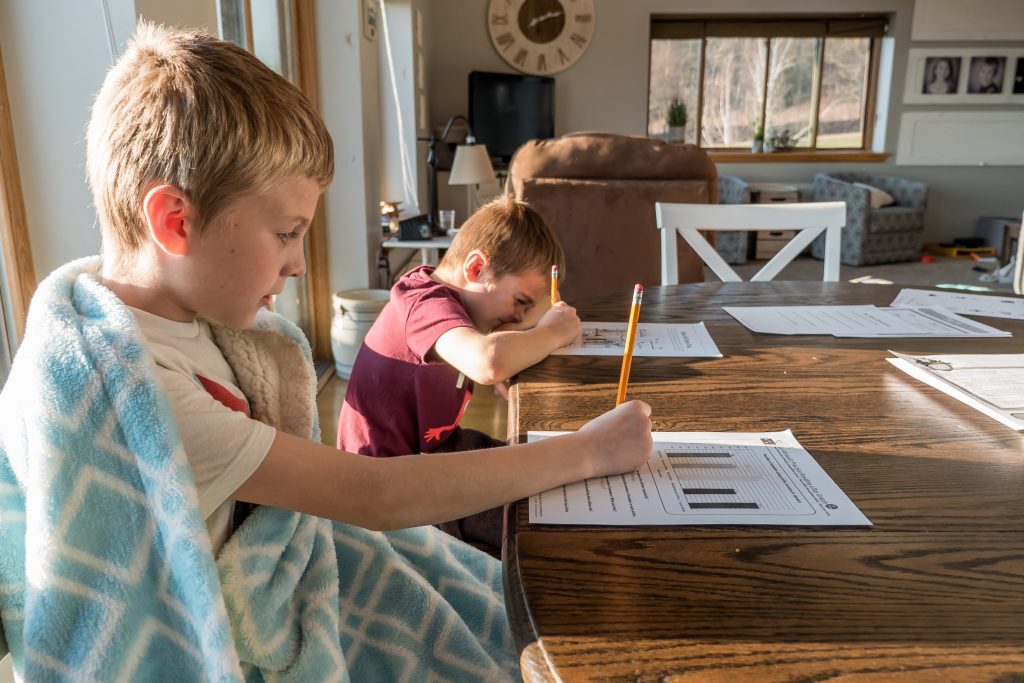 Columbia Virtual Academy (cva.org) is a public, accredited, and tuition-free K-12 public education program based in Washington state. The academy supports parents as the first and most important educators of their children. By choosing CVA, parents and guardians across the state can customize an education that is right for their child, all with the guidance, resources, and support of the school and its faculty.
The Challenge
When the HawkSEM connected with CVA, the programs lacked in-house digital marketing experience. As a statewide program, they knew digital marketing was the most effective method to reach potential students and felt that their previous digital marketing vendor did not engage with their business as best they could.
The Solution
Our team completely restructured CVA's PPC account with new campaigns, ad groups, keywords, ad copy, and ad extensions. We put a larger emphasis on keywords that had high intent or were directly related to CVA's offerings. We also understood that there were many other similar terms not related to CVA's program, such as "online college courses," so we used Exact and Phrase match keywords to only bring in the most relevant traffic. Lastly, we created ad copy focusing on the program's main features and unique advantages to help them stand out on the SERP.
"The folks at HawkSEM worked hard to understand our business and helped develop a marketing strategy that enabled us to hit our annual targets in eight months!" – Doug Killmer, Columbia Virtual Academy's senior software engineer
The Results
While partnering with HawkSEM, Columbia Virtual Academy was able to: 
Increase Google Ads conversions by

134%

year over year

Decrease cost per acquisition (CPA) by

51%

Increase search clickthrough rate (CTR) by

45%
About HawkSEM
Our mission as an agency is to dramatically improve your digital marketing results. HawkSEM brings a mix of senior industry experts, ConversionIQ (our smart way of marketing to drive more revenue), and constant optimization to transform your paid search, paid social, remarketing, SEO, content marketing, and everything in between. We go above and beyond, working with you to create the perfect digital marketing strategy for your business. Learn more at hawksem.com.