Running a wildly successful digital program begins with having the right strategy in place. We build integrated programs that dramatically increase digital marketing ROI by precisely targeting the right people, at the right time.
We love working with market leaders, market makers and market disrupters. We will never start by asking you how much you're willing to pay per click, rather, we immerse ourselves in your business model, think big and see how we can significantly improve revenue over the next few years.
Our Process
LEARN ABOUT YOUR BUSINESS
We learn the target audience and buyer persona. Who are they? What motivates them? Why should they 'buy' from you as opposed to your competitors? What differentiates you?

CREATE FINANCIAL GOALS
What is the current customer/client acquisition cost? What are the revenue goals? What is current market share, and how can we begin a path towards domination?

CURRENT CAMPAIGN ANALYSIS
Do a thorough analysis of all data/metrics, and identify areas of inefficiencies, what's working well, what's causing waste.

CREATE WINNING PROGRAM
We focus on the entire visitor flow, from pre-click to post-click, all while running tracking technology to attribute revenue back to specific keywords, ad copy, landing pages, time of day, channel, etc.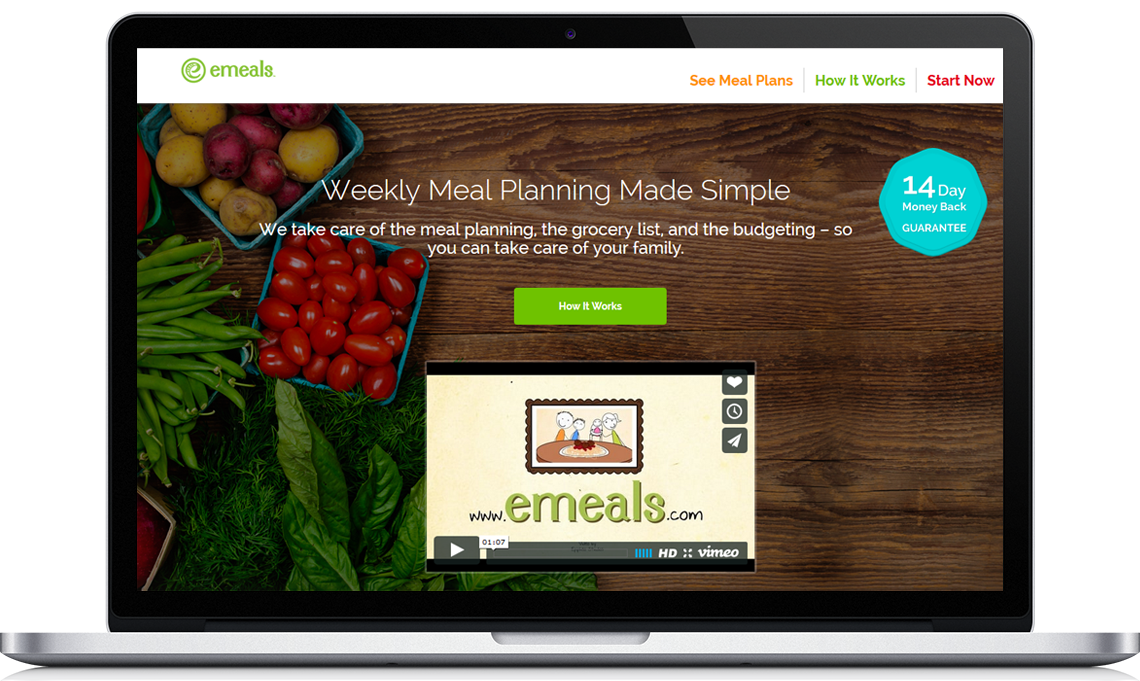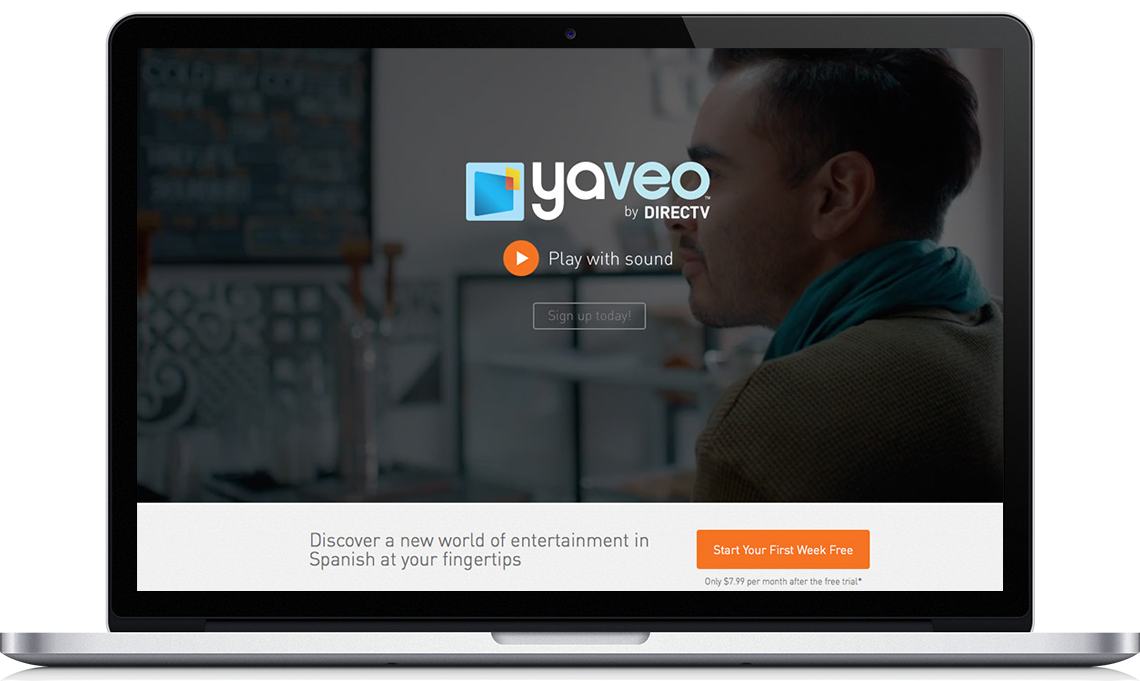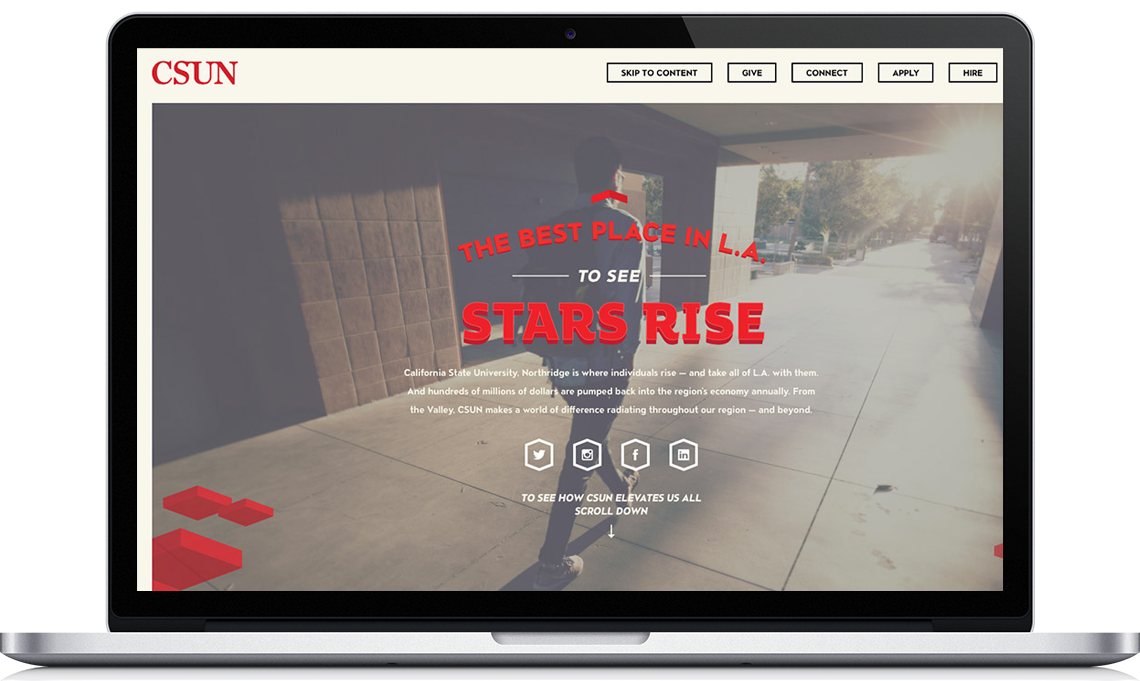 Program Components

PAID SEARCH
Core to all of our programs, highest intent and leads to highest ROI. We utilize smart technology to attribute keyword to revenue
Read More

REMARKETING
Tastefully follow your audience and create valuable touch points repeatedly

CONVERSION RATE OPTIMIZATION
It's one thing to generate high quality traffic and it's another to convert! We create flawless landing pages and perform rigorous A/B tests that produce significant conversion uplifts for our clients, all day every day. Check out some of our victories .

PERFORMANCE DISPLAY
Programmatic and targeted, no spray and pray games here

SHOPPING FEEDS
We create constantly evolving and real time product feeds to maximize sales all while growing a loyal customer base

SEO
Let us guess, you want your company to show up on the first page of Google when people are searching for your product or service. We want the same for your company.
Read More

CONTENT MARKETING
An effective and successful content marketing strategy is all about the buyer persona and buying insight.
Read More

SOCIAL MEDIA
We don't need to say how big social media is or how fast it's growing. What you need to know is how social media can help your company generate high ROI.
Read More
Program Flow

Planning
The planning phase plays a vital role and sets the foundation to achieve our clients' marketing goals.

Execution
Now we are ready to execute on the action plan! Our team will launch your campaign to start measuring performance.

Reporting
Now that we have obtained a sufficient amount of data, our team will diligently analyze it all and create a custom report to show campaign performance.

Optimization
This phase is critical. Here, we are all about enhancing the campaign, improving its performance and most importantly optimizing your ROI.
Get yourself some HawkSEM, legal in all 50 states without a prescription
Warning! Our results are potent, clients experience the following side effects:
Increased libido
Reduced wrinkles
Longer vacations
Get pay raises
Ability to slam revolving doors
Ability to beat IBM's Watson in chess