We don't need to tell you how popular social media is or how fast it's growing. What you need to know is how social media can help your business and get you a solid return on your investment (ROI).
When it comes to connecting with your audience in a seamless, direct way, social media marketing is hard to beat. Whether you're looking to attract more site traffic, increase conversions, build brand awareness, or something more, a paid social media agency can be your ticket to success.
As a full-service digital marketing agency with experienced team members who specialize in paid social tactics and industry trends, HawkSEM can work with you to assess the social media landscape as it pertains to your business, then develop a paid social strategy tailored to your brand's key performance indicators (KPIs).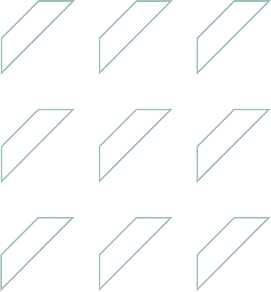 What is a Paid Social Agency?
A paid social agency is a team of digital marketing experts that help brands develop strategies, build ad campaigns, and create optimization plans for paid social media marketing initiatives.
From audience targeting to choosing the right ad types and platforms, the right social media advertising agency can help your team leverage all of the opportunities social media apps provide to connect with your ideal customer personas, increase brand awareness, and boost your bottom line.
Results are everything
HawkSEM in 90 seconds
The HawkSEM Difference
We can help expand your paid and organic social presence through dynamic content creation and targeted social media campaigns that'll keep you top of mind. Not only that, but we track and analyze all data gathered throughout the duration of the campaign so we can continue to optimize and grow your program.
Along with being marketing scientists at heart, we've got the know-how to back it up. As a team of all-senior managers, we've seen how crucial it is to help our clients strategize and execute while focusing on tailor-made action plans every step of the way. While automation, AI, and machine learning technology are all exciting developments, our years of industry experience have shown us that there's no substitute for the human touch when it comes to building your marketing strategy.
Another perk of working with us: ConversionIQ, our exclusive marketing platform that gathers all of your marketing data (from social media channels to Google Ads, Bing Ads, Google Analytics, and more) into one centralized hub.
The easy-to-navigate dashboard makes analyzing your campaign metrics a breeze, so you can optimize for higher conversions and create more targeted, successful ads. These are just a few of the problems ConversionIQ can help you solve:
Budget pacing
Real-time attribution
Unqualified leads
Wasted ad spend
Siloed data
Sub-par reporting
Lack of cross-channel transparency
Uncertainty around scaling
From spotting better leads to improved forecasting and growth signals, ConversionIQ can be instrumental in taking your paid social and overall digital efforts to the next level.
Power Up Your Paid Social
You need a partner who can deliver results like these:

Seattle, Washington-based e-commerce media brand ThriftBooks partnered with the HawkSEM team to align campaign strategies, boost return on ad spend (ROAS), and grow revenue. Along with PPC efforts, the paid social media strategies we implemented consistently delivered account record-breaking numbers in terms of purchases, revenue, and spending.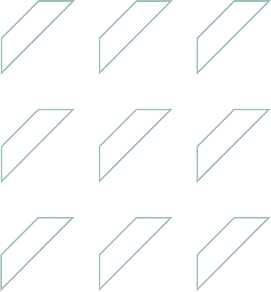 Paid Social vs. Organic Social: What's the Difference?
Much like paid search and search engine optimization (SEO) tactics complement one another well, including both paid social ads and organic social posts in your marketing plan can help you create a more complete, well-rounded social media approach. And just like paid search and SEO, each requires a unique approach.
Organic social posts have plenty of benefits. They can help your brand:
Stay competitive
Increase awareness
Promote new offerings in a cost-effective way
Stay top of mind
Foster brand trust and loyalty
Illustrate your brand's ethos and personality
In contrast, paid social media ads allow you to reach your target audience in a way that's direct, seamless, and cost-effective, especially when compared to other digital marketing methods.
Paid social media marketing refers to sponsored or promoted content on social media apps. These posts (which can be images or videos) generally appear in a platform's feed, timeline, or homepage.
Paid social content marketing is effective because it allows brands to:
Connect with potential customers in a non-intrusive way (since they're already scrolling on their phones or other devices)
Grow their reach by targeting a variety of audience members
A/B test visuals like images and video
Maintain market share rather than getting lapped by other brands leveraging these apps
Generate leads and boost conversions
Nurture relationships to boost customer acquisition
What's more, most audience demographics use at least one social media app, so the chances are high that your ideal clients are on social media.
PRO TIP
Though influencer marketing may have been the new kid on the block years ago, it's now become a bona fide tactic for increasing brand awareness in an authentic way. Influencer marketing is a paid social tactic wherein a brand partners with an influential person or group (ideally within your specific industry) to use the influencer's platform to promote that brand's offering.

Snowboarding and winter apparel brand 686 came to the HawkSEM team seeking a creative, strategic SEM agency to help them meet their ROI and ecommerce sales goals. Along with revamping their paid search campaigns, we worked with their team to build a strong paid social media strategy that included dynamic marketing on Facebook. The results: 686 saw a whopping 186% conversion rate increase and a 303% increased return on ad spend (ROAS).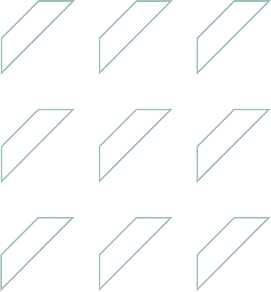 The Top Paid Social Media Platforms
It can be dizzying trying to keep up with the latest apps and online trends. (Hint: That's another benefit to partnering with a paid social agency.) However, there are a handful of key players with ad offerings that we think are worth exploring.
Facebook Ads (AKA Meta)

As far as paid social apps go, Facebook (owned by the parent company Meta, which also owns Instagram) boasts one of the most impressive ROIs around.
This powerful ad solution offers a few ad options that support different business goals:
Our PPC deliverables include:
Awareness ads – suited for targeting top-of-funnel audience members
Consideration ads – best for top- or middle-funnel audiences who could use nurturing
Conversion ads – these ads target bottom-funnel, qualified leads
Instant Experience ads – allow you to create a fullscreen interactive landing page with rich media right in the Facebook app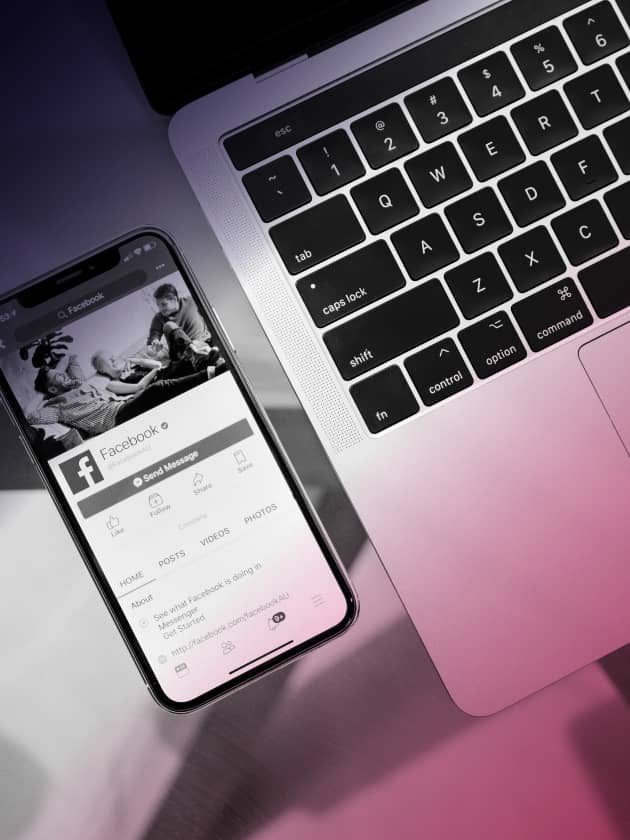 Twitter Ads

Twitter began as a status-type social platform that was mainly focused on verbiage. However, in the year since launching, it's become more geared to tweets that feature multimedia content like image carousels and videos, making it a prime opportunity to increase your company's reach.
Twitter offers a variety of ad types, including:
Follower ads – shows your account to relevant people who may want to follow you
Promoted ads – appear in the user's timeline, similar to paid search results
Twitter Amplify – an option for verified profiles to boost their video content
Twitter Takeover – allows your brand to be seen at the top of a user's feed or in the "Explore" tab near the day's trending topics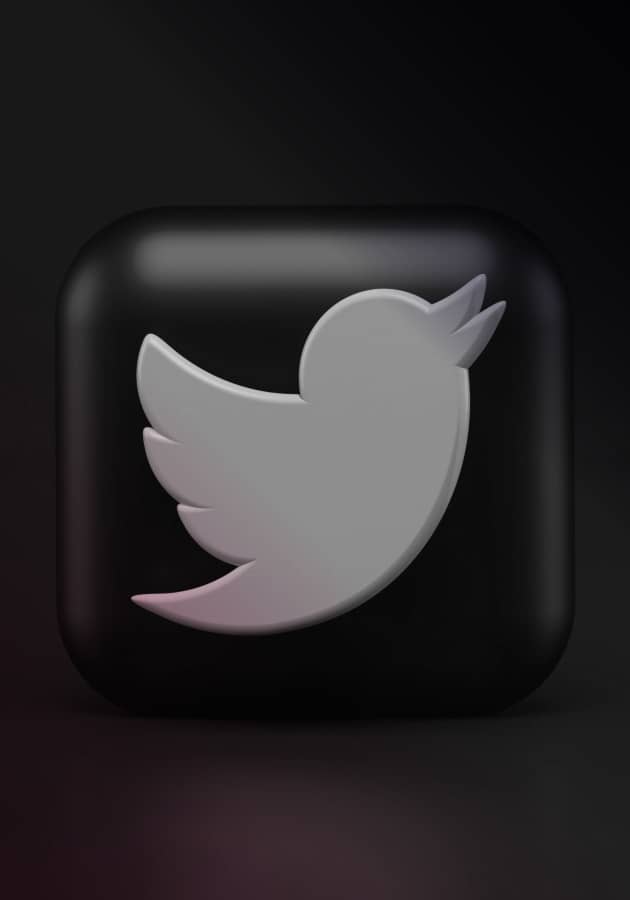 Instagram Ads

Instagram's visual-centric platform and huge number of users (reportedly over the billion mark) keep it high on the list of top social media apps globally. Luckily, there are plenty of ad options for brands looking to connect with this large swath of users.
Instagram advertising options are as follows:
Story ads – ads that appear organically in between a user's Instagram Story posts
Photo ads – the standard ad type that surfaces in a user's feed
Video ads – auto-play videos that appear in the user's feed
Carousel ads – ads featuring multiple videos or images viewers can swipe through
Collection ads – product ads that allow the user to buy the item without having to leave the app
Shopping ads – ecommerce ads that guide users to in-app product description pages
Paid partnerships – influencer ads that appear as "paid partnership with (brand name and tag)" in a post
Explore ads – ads that surface on a user's "Explore" section in the app
In-stream video ads – formerly known as IGTV ads, these ad types target high-intent audiences watching Instagram Reels on mobile devices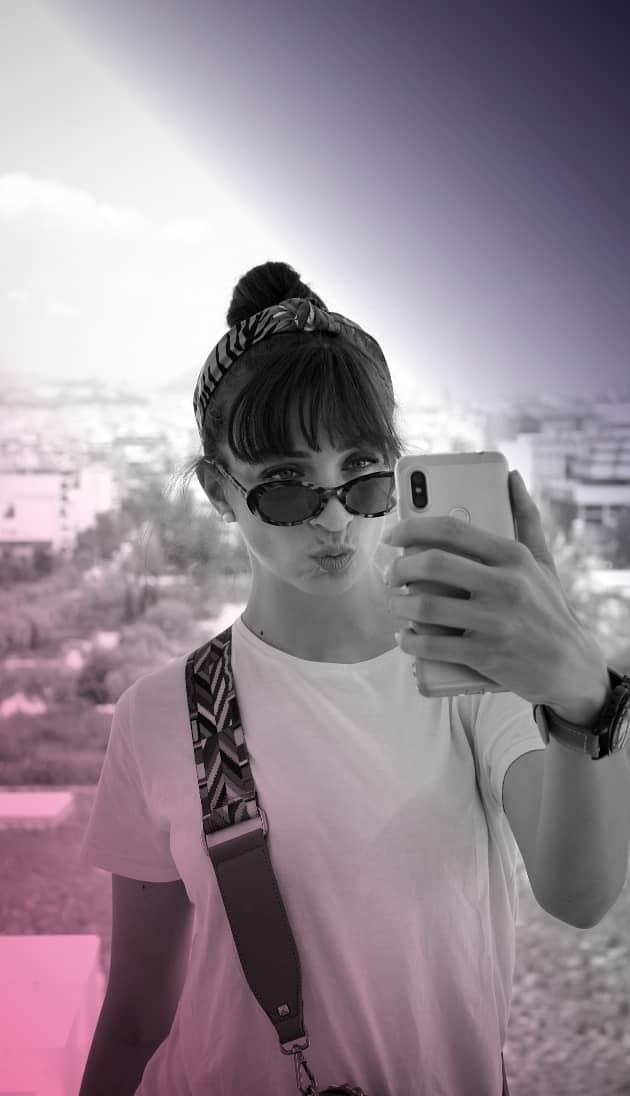 YouTube Ads

With more than three-fourths of U.S. adults on YouTube, the platform is simply too popular to be ignored. In fact, it's the only other social app on this list that rivals Facebook when it comes to reach.
These are the ad types you can expect from YouTube:
Discovery (display) – ads that appear alongside organic results and suggestions on the YouTube search page, homepage, and suggestions list
Overlay ads – these clickable banner ads are shown in the lower part of a video when viewed on desktop and can contain text or images
In-stream skippable ads – these are ads that can appear during various parts of a video, running for a few seconds before the viewer has the option to close it
In-stream non–skippable ads – ads of 15 seconds max that appear just as skippable ads do, except the viewer cannot end the ad before it's over
Bumpers – these short, non-skippable ads appear during a video
Sponsored cards – similar to overlay ads, sponsored cards offer the viewer content related or relevant to what they're currently watching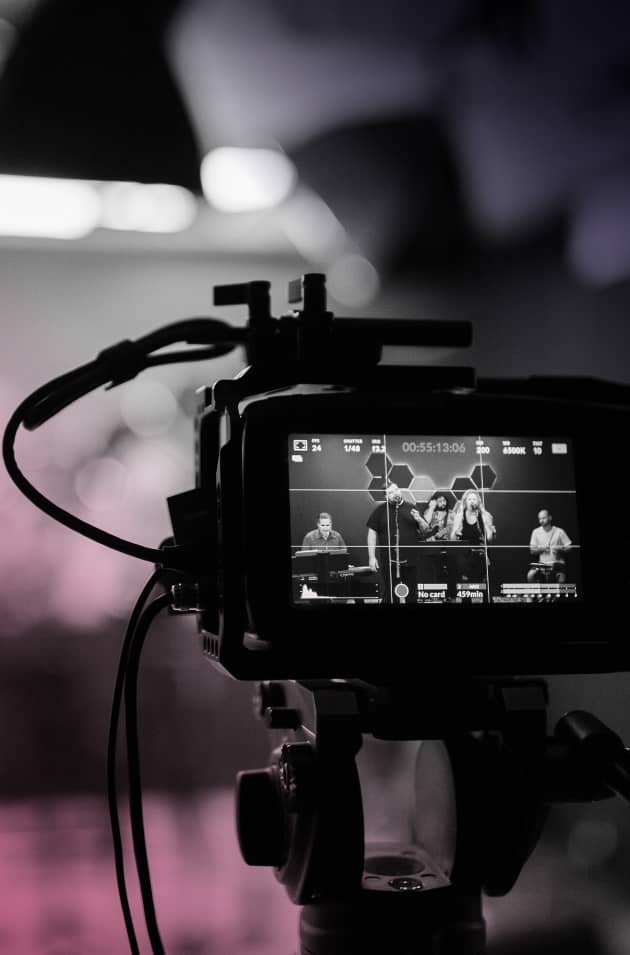 Pinterest Ads

Pinterest boasts hundreds of millions of monthly active users. Pair this with their impressive multimedia advertising capabilities and a hefty dose of purchasing intent, and we'd say this app is certainly worth a second look.
Pinterest as formats are laid out as follows:
Video – A looped video works to grab a scroller's attention and inspire them to click
Shopping – Turn product Pins into clickable ads that lead to a purchase page
Static – A standard ad type that lets you showcase a product or other content
Carousel – Allows you to include multiple images in one swipeable ad
Collections – This ad type is great for showing off products individually and also together in a setting (like a styled living room image with multiple product images below it)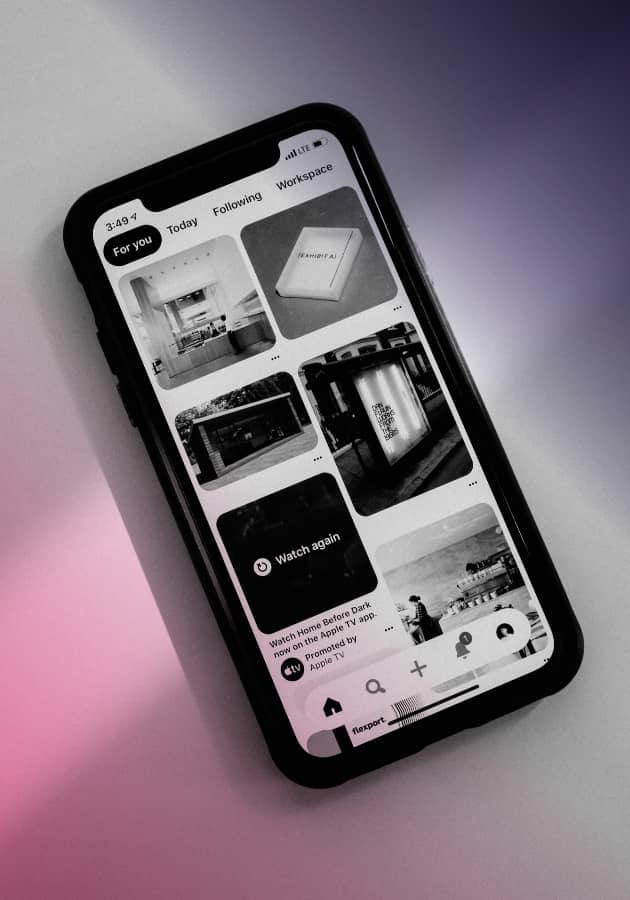 LinkedIn Ads

Over the years, LinkedIn has solidified its place as the go-to social media app for professionals. People share job listings, post industry insights, and discuss the latest trending topics in the world of business.
LinkedIn offers a few different ad types:
Sponsored content – a native ad type that surfaces on a user's homepage (similar to organic content posted by other users) used to drive leads and build awareness
Message ads – FKA Sponsored InMail, message ads go straight to a user's LinkedIn inbox, providing a hyper-targeted experience
Text ads – Text ads appear on the LinkedIn sidebar and are best leveraged with large audience sizes (at least 60,000)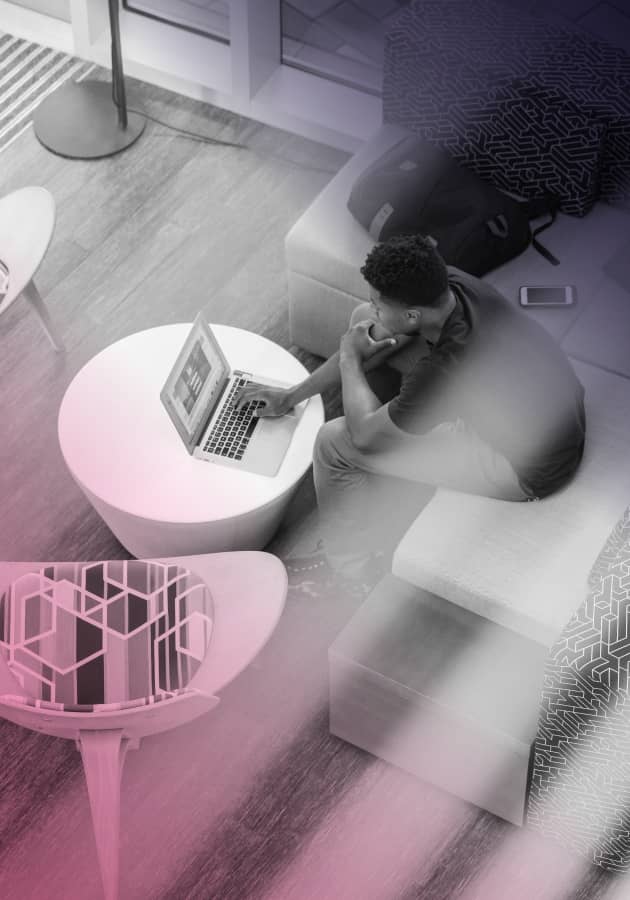 TikTok Ads

Ahh, TikTok – the birthplace of almost every microtrend of the past few years (and counting). While Gen Z may dominate this app's demo, research shows this platform's users span nearly all generations.
TikTok offers these ad types:
In-feed – these show up on a user's feed in the same way as organic content
TopView – ads that appear as soon as someone opens the app
Branded Hashtag Challenge – brands can create and promote their own hashtag
Branded effects – an ad type that shows up as a video filter or effect other users can leverage in their own content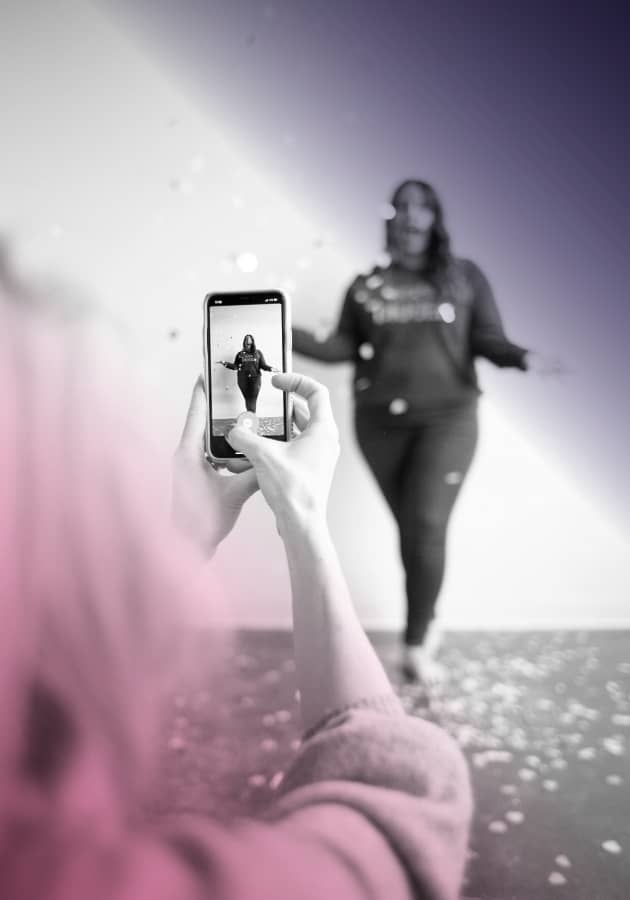 HawkSEM's Paid Social Agency Services
We can't vouch for every social media marketing agency out there, of course. But, at HawkSEM, we pride ourselves on offering a range of paid social deliverables to help you reach and exceed business goals. These marketing services include:
An in-depth paid social audit to see where your efforts currently stand
Ads across platforms including Facebook, LinkedIn, Twitter, Instagram & Pinterest
Identification of key platforms and opportunities
Campaign strategy and execution
Audience builds based on demographic targeting, interest targeting, email lists, previous site visitor remarketing, and more
Ad copy creation
A/B and ad format testing (video vs. single image vs. carousel)
Placement testing (messenger vs. stories vs. feed)
Facebook pixel and LinkedIn insights tag implementation
Conversion tracking
Bidding strategy and optimization
And more

Feedzai is a leading platform for financial risk management. The Series D company works to safeguard global commerce with its advanced cloud-based risk management platform, helping to protect trillions of dollars through machine learning and artificial intelligence. Feedzai partnered with HawkSEM for help with lead generation and increased awareness through LinkedIn. Within six months of working with us, Feedzai was able to increase click-through rates to 28% higher than the average LinkedIn CTR, launch a rebranding video campaign that received more than 419,000 views, and supplement total leads with LinkedIn Ads conversions by 10%.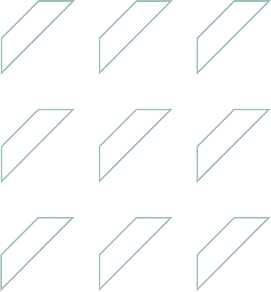 We make things happen …but don't take our word for it:
The Benefits of Partnering with a Paid Social Agency
Think all you need to achieve success on social media is a Gen Z intern or two? Think again.
The only thing constant about social is change – these apps are always evolving, with new features, ad offerings, and updates on the reg. Not only that, but today's biggest platform could get overshadowed tomorrow by the Next Big Thing.
Whether you've got a full-time social manager or are just getting started on these apps, it might be time to partner with a paid social agency if:
You're itching to scale
Your current efforts have hit a wall
You simply don't have the time or bandwidth to manage these campaigns
Your current in-house marketing team could use some extra help
You're looking for improved performance from these efforts
You've been burned by a paid social agency in the past
You're looking to expand your audience and grow your reach
Hitting "like" on any of these? Then we should talk.
The Bottom Line
Whether you're looking to amp up your profiles, grow your reach, and boost your paid efforts, enlisting an agency to partner with you on social media management is worth the investment – particularly if you opt for an experienced, data-driven agency like HawkSEM.
In addition to social media advertising services, our full-service team of digital marketing strategists can help you build and optimize additional marketing channels and tactics, including:
Pay-per-click (PPC) marketing campaigns
SEO
Content strategy
Email marketing
Remarketing and retargeting
Landing page and conversion rate optimization
Ecommerce shopping and feed management
Performance display
& more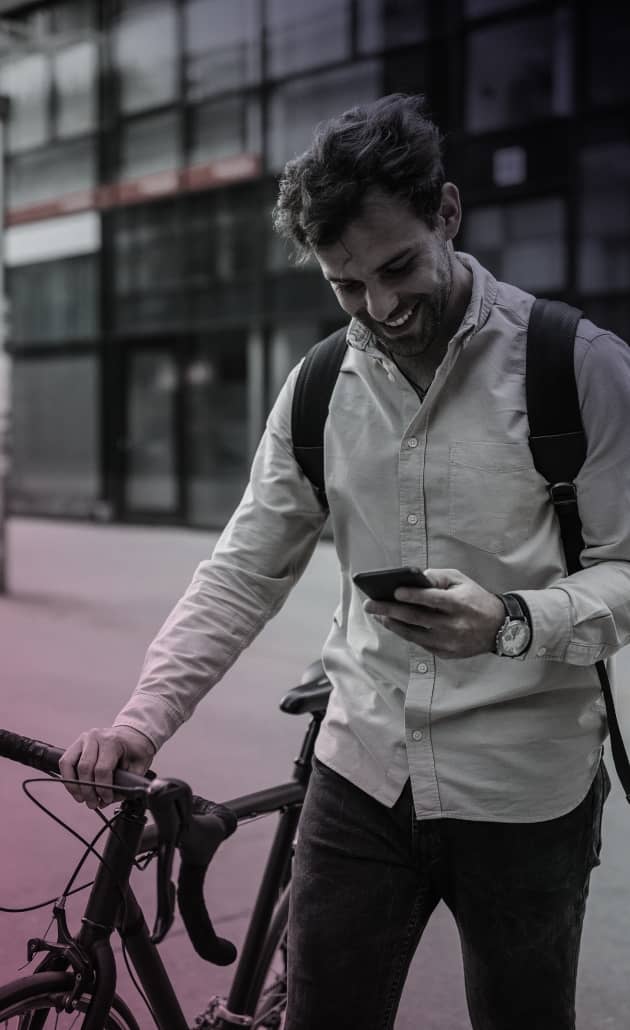 Top 3% Google Premier Partner Agency
But it's not just our team members who think we're the best of the best. Google's Premier Partners network has named HawkSEM in the top % of agencies in the country. (It might have something to do with our 98% retention rate or average 4.5x ROI we bring to our clients.)
We're also an official Meta Business Partner and Microsoft Advertising Partner.
Alright, enough scrolling – let's start making moves.
Request a Free Consultation
No BS, just results. Average clients see a
4.5x ROI
Dramatically improve ROI
Outperform the competition
Increase conversion volume
Better track ROI
Reduce cost per acquisition
Improve lead quality