HawkSEM helps companies grow their revenue through ROI-driven digital marketing programs that make clients smile.
Smiling is a very good thing.
Results From Our Marketing Plans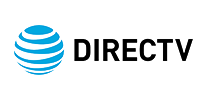 Conversions up 7x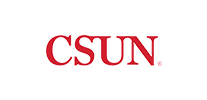 Increased enrollment and filled seats in our sleep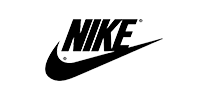 Increased e-commerce conversion rates two fold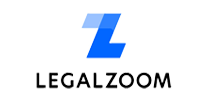 3x lead volume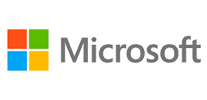 30% increase in conversions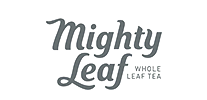 Doubled holiday sales
Take a Look At The Magic That Goes Into A Marketing Plan
So what's in the plan?
Our experts will craft a plan full of winning strategies that
will help you crush your marketing goals.
Competitor Insights

We will create a competitor analysis, compare how you stack up, and share strategies on how you can outperform the competition.

Custom Tactics to Lower Acquisition Costs

See what's performing, what's not and how we can make more intelligent budget allocation decisions to maximize your marketing performance.

ROI Tracking Improvements

We will help you set up an attribution framework that is watertight.

Growth Forecasts

We will map out clear growth forecasts to meet and exceed your goals (backed by $80M in annual marketing spend).

Growth Expansion Opportunities

Once a goal is met, another is set! We'll share ideas on how you can accelerate growth now, and long term.

Detailed Timeline for Hitting Your Growth Goals

See the roadmap in creating predictable revenue growth.
We make things happen
...here's what our clients say

"We use our website as an educational resource for our consumers, so it's important to have good content and a clean site to help pull them in. HawkSEM has been great! They are strategic as well as easy to work with."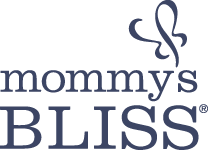 "I wish I met you guys sooner. You guys paid for yourself and then some in just a matter of months!"


"Doubling our conversion rate was just a dream until you guys showed us the way. We are forever grateful, thank you!"
We are
phenomenal,

but don't take our word for it.