HawkSEM helps companies grow their revenue through ROI-driven digital marketing programs that make clients smile.
Smiling is a very good thing.
Results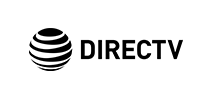 Conversions up 7x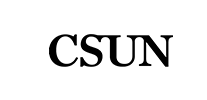 Increased enrollment and
filled seats in our sleep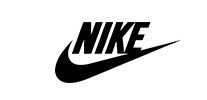 Increased e-commerce
conversion rates two fold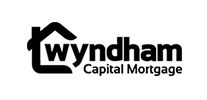 3x lead volume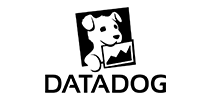 75% increase in sales demos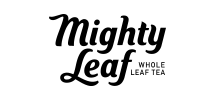 Doubled holiday sales
Expertise

Lead generation
Drive more leads, increase win rate

E-commerce
Increase conversions and reduce cart abandonment

SaaS
Book more demos and increase LTV

Finance
Convert higher quality leads and lower acquisition costs

Education
Increase enrollment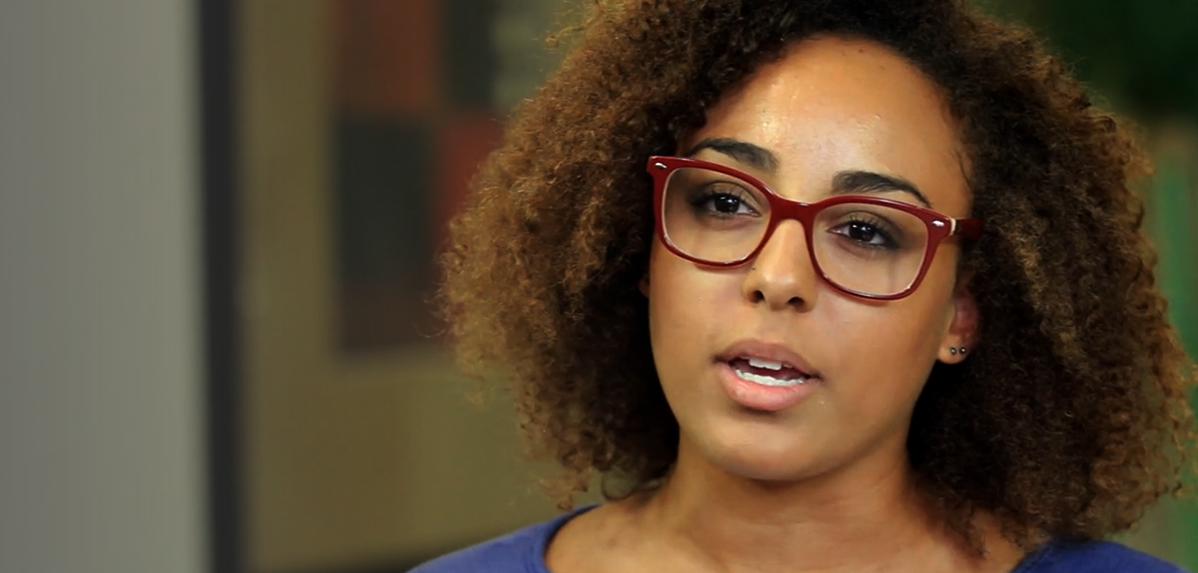 We are "
phenomenal

"...
but don't take our word for it:

conversions up 8x
50% reduction in
cost per acquisition
"We started working with HawkSEM and they really changed the game, the results are huge!"
Hear from Jessie Revlin
Director of Marketing at
Cal State University Northridge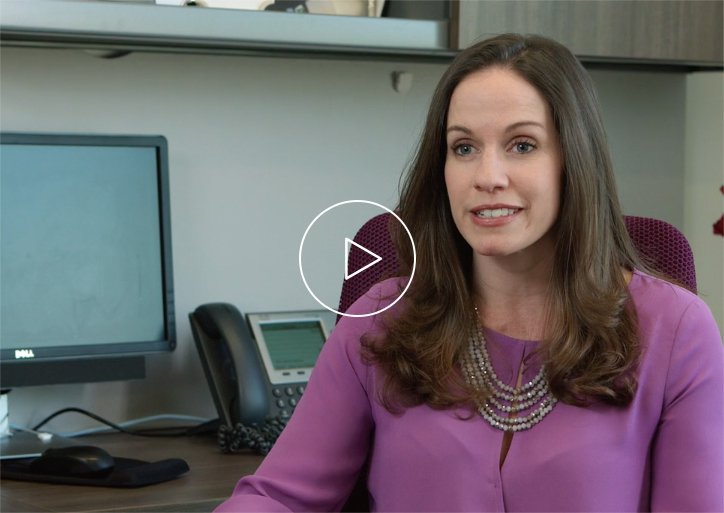 Landing page design
is part art, part science,

we
believe that every visit is an opportunity to convert.
We drive a
sh*t-load of high-value conversions


through these program components

Paid Search

Remarketing

Conversion Rate Optimization

SEO
Social Media
What our clients say
Featured Articles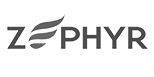 Zephyr
"I wish I met you guys sooner. You guys paid for yourself and then some in just a matter of months!"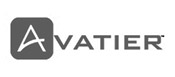 Avatier
"Doubling our conversion rate was a just a dream until you guys showed us the way. We are forever grateful, thank you!"

APPDYNAMICS
"Wow having such a large account gave me tunnel vision. Your expertise helped immensely, I couldn't reach these goals without you. Thank you so much for the help!"
Request a Free
Consultation
We love helping companies grow revenue. We will provide a custom tailored proposal that will help you:
Dramatically improve ROI
Increase conversion volume and quality
Reduce cost per acquisition
Outperform the competition
Better track ROI
No BS, just Results. Average Clients see a 4.5x ROI