Real Estate Law Center Creates Their First Google Ads Account & More Than Doubles New Client Acquisition
The Goal
Grow client base
How We Did It
Product: A law firm fighting predatory mortgages
Strategy: Educate audience, boost landing page & dominate search impression
238%
Increased number of conversions
64%
Increased conversion rates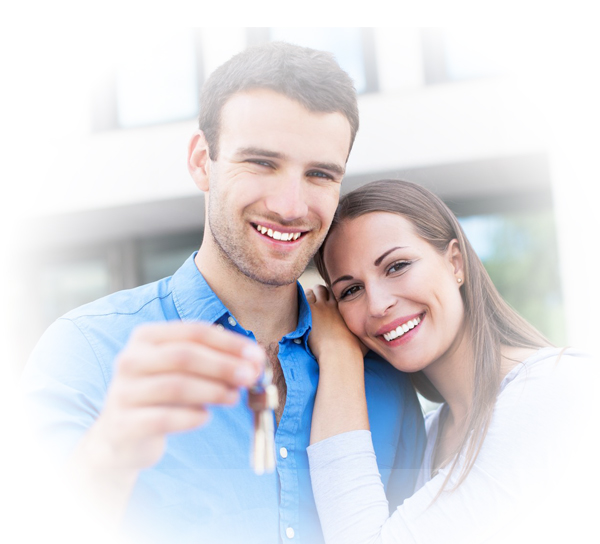 Since 2011, Real Estate Law Center has been helping California homeowners battle predatory mortgage lending and wrongful foreclosures. Through a variety of effective strategies, Real Estate Law Center has become a trusted source for real estate and foreclosure litigation for California homeowners.
The Challenge
Real Estate Law Center's goal was to get a high volume of leads at the lowest cost possible.
Needed to build a Google Ads account from scratch
High lead volume, low cost
They had never done PPC ads before, so HawkSEM needed to build a Google Ads (formerly AdWords) account from scratch and establish a baseline to build upon.
The Solution
HawkSEM began by meeting with Real Estate Law Center to better understand their business goals and target audience. Using information from the meeting and keyword research tools, HawkSEM built:

A robust, well-organized keyword list and eye-catching ad copy

HawkSEM also designed a new, conversion-focused landing page for Real Estate Law Center that looked more professional, credible, and modern

Once the campaigns got rolling, HawkSEM implemented smart optimizations and adjustments to the account based on the data gathered

These included keyword expansion, addition of negative keywords, and bid adjustments for day, device, and ad position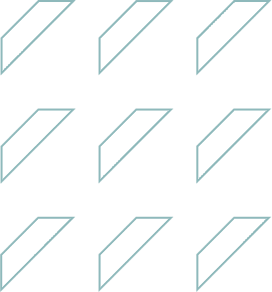 The Results
Real Estate Law Center's metrics have improved month over month, with their lead volume increasing and their cost per lead decreasing.
The key metrics below show month-over-month results that Real Estate Law Center was able to achieve after partnering with HawkSEM and working with us to put our recommendations for their digital marketing into practice.
Trusted By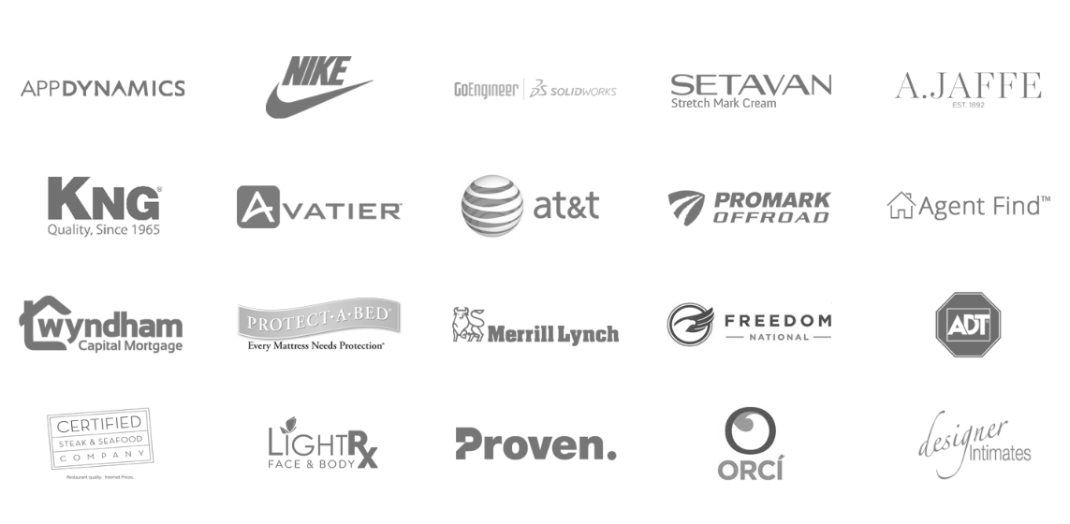 Ready to See Real Results?
Connect with us to get started on your own marketing success journey.
Browse More Case Studies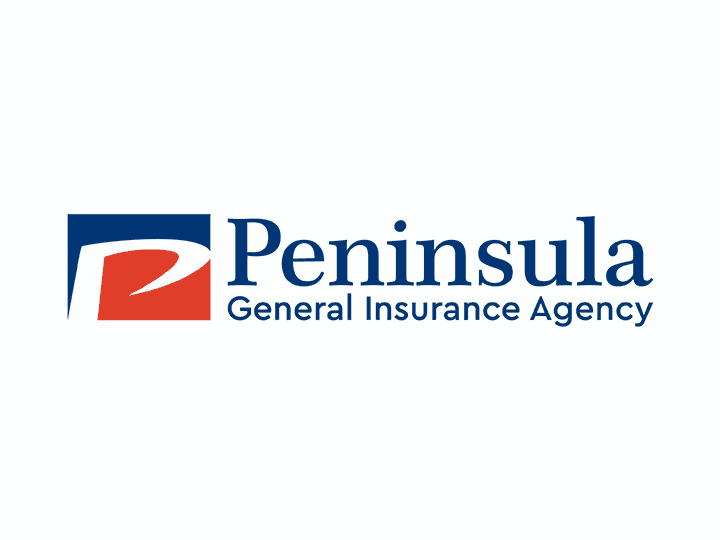 Case Study
Peninsula Insurance Case Study
Posted by Sam | Dec 8
Peninsula More Than Doubles Their Return on Ad Spend (Without Increasing Their Budget)