These easy-to-implement tips and tricks will help you create landing pages that convert.
A landing page can go by many names: static page, lead capture page, destination page — the list goes on. No matter what you call it, it's a great marketing strategy to take a user from an organic search result, paid search ad, or marketing promotion straight to a page on your website that delivers a clear message. 
But what should that message be, and how can you ensure your page is set up to convert? We're glad you asked. These 12 elements are great to keep in mind to boost landing page conversions and turn clicks into clients.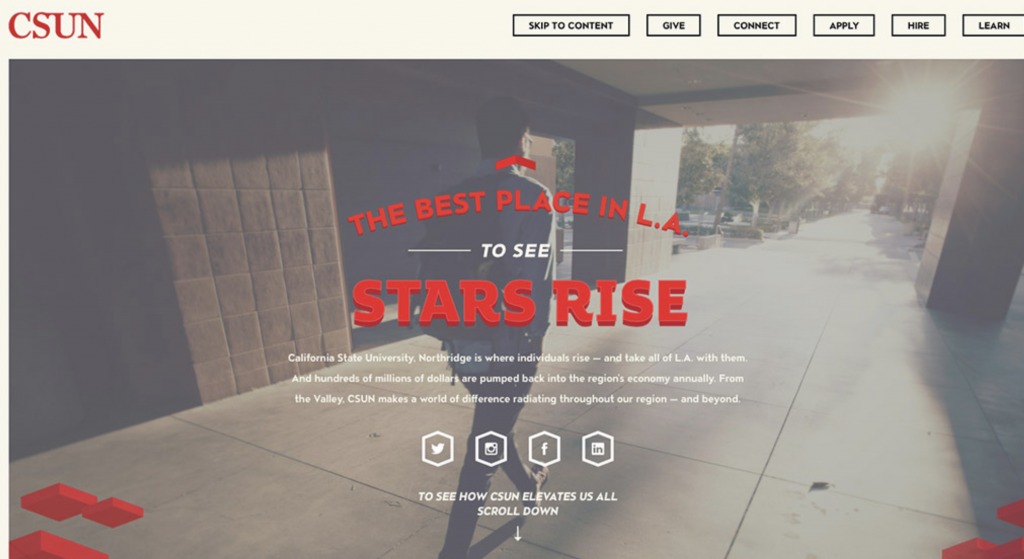 1. A killer headline
A great, eye-catching headline can be the difference between someone bouncing from your landing page and actually completing the desired action, like filling out a form. 
Crazy Egg highlights a few elements worth keeping in mind: such as clear prospect targeting, full transparency (AKA no sensational promises you can't actually keep), and emphasis on the benefit you're offering.
Whether it's a question that touches on a pain point ("Ready to say goodbye to toxic cleaning products?"), an enticing offer ("Grab one before it's sold out"), or a solution to a common problem your audience faces ("Time to get organized — and in better sync with your team"), your headline is what reels people in and entices them to fill out the form instead of closing the tab.
2. A strong call to action (CTA)
The point of a landing page is to start your visitor on a journey — and that journey should include a CTA telling them the next step to take. 
Whether it's completing a form, signing up for a newsletter, or requesting a consultation or demo, you want the CTA button to almost jump off the page, grab the viewer's attention, and entice them to click.
Rather than opting for the standard "click here" message, create customized button messages that are cohesive with your landing page design and make the ask crystal-clear. Bonus points if you A/B test various CTA buttons to see what your audience prefers.
3. A thoughtful design
Your landing page's design should be intuitive as well as correlated to your website and overall branding. Add too many elements and you risk your CTA getting lost in the shuffle. Add too few and you risk underwhelming the user and having them bounce. 
Your landing page should also line up with your ad, both in verbiage and look (if applicable). These successful landing page examples illustrate how a good mix of imagery, graphics, and verbiage can create a strong landing page that accomplishes its goal.
Pro tip: Make sure any images or graphics you use feature brief, accurate alt text for proper search engine optimization.
4. A conversion rate optimization (CRO) strategy
There are a few essential factors that can transform a regular ol' landing page into one that's fully optimized and ready to boost conversions. 
These generally include a headline, a subheadline that explains what the viewer can expect, a concise and value-centric offer description, an image, a form, and proof points that'll drive your message home (more on those below). As you continue to optimize:
Use CRO tools like a heat map to track where your visitors are flocking

A/B test various singular elements like photo choice and headline copy

Review this data after a statistically significant amount of time

Optimize accordingly
You don't want anything to get in the way of someone going to your landing page, filling out the form, and submitting it. So, it's a good idea to remove unnecessary features on these pages — such as your main website navigation bar — even if they appear on your regular website.

The fewer distractions you offer, the higher your landing page conversions will likely be. Plus, you can always show a secondary CTA after they complete the form.
5. An easy form
Speaking of forms, there's a delicate balance to strike between asking for the information you need and not turning off the user by asking too much. The less you ask for, the higher the conversion rate will likely be, and landing pages are where you're most likely to gather this crucial data.

It's a good idea to ask for the minimum info you need to qualify a lead — you can conduct some testing to determine the best form for your business. Some CRM tools even offer smart forms that limit fields if the visitor is returning. If you're already tracking someone who has signed up for your newsletter or previously made a purchase, for example, you don't need to ask for their email address again.
Pro tip: Seeing lots of drop-offs when it comes to your form? Try starting with a softball question (not literally — unless that's your industry, that is). Starting off with a fun, easy-to-answer question can get visitors engaged in filling out the form, which means they're more likely to complete it.
6. A consistent, clear message
If the messaging in your ad is drastically different from your landing page, you risk confusing your user (which we're guessing isn't an emotion you want people to associate with your brand). 
That's why consistency in your messaging is key. Your ad verbiage should very closely mirror your landing page verbiage for a seamless experience. The copy should also be easily scannable, so someone skimming your content can still grasp the gist of what you're about. 
Pro tip: All of your landing pages should be SEO friendly — otherwise, you're doing all your hard work a disservice. That means each one should have its own page title, meta description, and URL.
Need more help with your digital marketing strategy? Let's talk.
7. Proof points
Sure, brands can talk about how great they are all day long. Your competitors are vying for the same clicks you are — and trying to convince your audience that they are the ones with the best solution.
Add some credibility for improved landing page conversions with proof points like badges or testimonials. Are you partnered with a well-known brand in your industry? Do you have stellar quotes from satisfied clients? Use these to your advantage! This will help viewers see you as trustworthy and legitimate.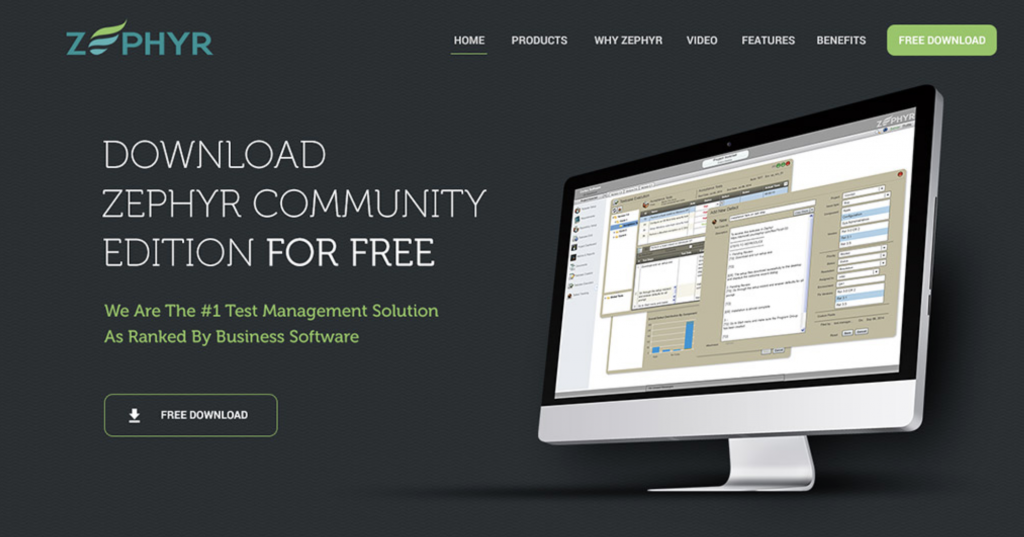 8. A thorough plan
Once you have a goal for your landing page, the planning doesn't stop there. Mailchimp advises you to keep the conversation going — luckily, there are a few different ways to do just that. 
You can create a "welcome" campaign that automatically goes out to those who submit the form, introducing them to your business, offerings, and brand. You can also use this as an opportunity to ask for feedback, thank them for making a purchase, or recommend other products or services they may like.
9. A special offer
Not to blow your mind or anything, but it's a fact that limited-time offers serve as super effective marketing tools. People love to get a deal, so if you promote a special discount, time-sensitive offer, or even a freebie, your conversion chances go up. 
Of course, this offer should make sense for your company, both fiscally and from a brand standpoint. Maybe you offer a 10% discount if someone schedules a consultation within a certain amount of time, or you waive the setup fee you usually charge.
10. An easy way to share
We previously mentioned keeping landing pages minimal, but social sharing buttons are a worthwhile addition. Make it easy for users to share your offer on social media (via social share buttons). This way, you can instantly expand your reach into networks you may not have been able to access otherwise. 
And if you've got an email forwarding option to boot, even better. People like to share in different ways, so the easier you make it, the more you'll see your message spread.
11. A mobile-friendly experience
One big part of effective marketing is meeting your potential customers where they are. Often, that means on their phones. That's why it's crucial to make your landing pages mobile-friendly. 
But beware of mirroring desktop landing pages for a phone environment. The truth is, trying to fill out a form via your cell phone can be a nightmare. For mobile landing pages, it's best to ask for as little information (at least in the first step) as you can.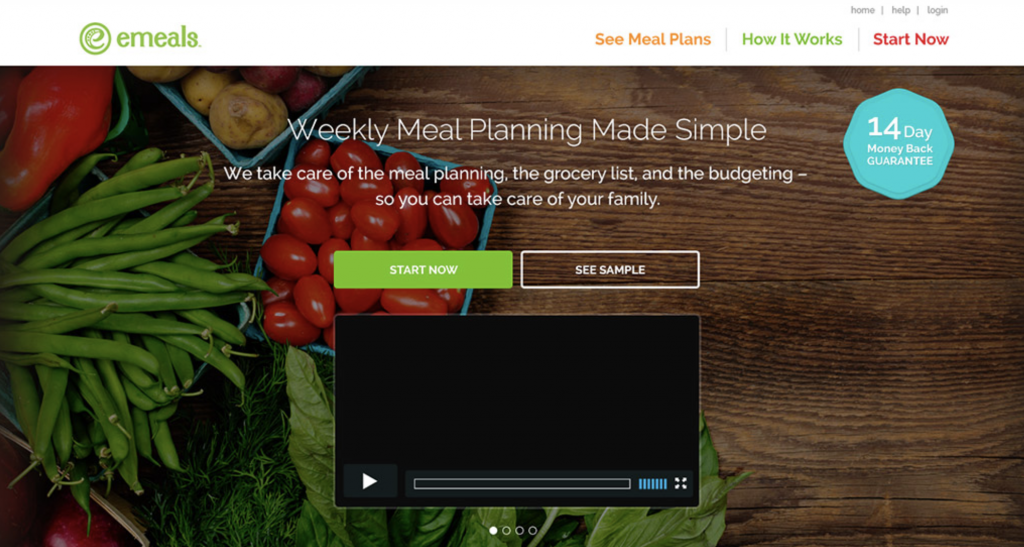 12. A consistent testing practice
One motto digital marketing pros follow is to always be testing. Though the above tips are best practices for improving both landing page conversions and optimization, your audience may surprise you. That's why you should continuously be testing your landing page elements like:
CTA locations

The number of form fields

The type of validation (such as a quote, review, stars or accolades)

Colors

Verbiage
The takeaway
There's no crystal ball to tell you what will inspire a person to do exactly as your CTA says on your landing page.
But with these expert insights, you'll know you're well on your way to creating optimized landing pages set up to convert.
This post has been updated and was originally published in September 2019.