Believe it or not, the Google Shopping platform has been around for more than two decades. Since its humble beginnings, it's grown to be the backbone of today's ecommerce retail industry, which is reportedly worth more than $8 trillion worldwide (yes, you read that right).
Today, Google Shopping is a robust, global shopping platform with tons of helpful features for ecommerce businesses of all sizes. What's more, they've brought back free listing options, meaning brands once again get free access to show their products to millions of shoppers across Google Search, Maps, YouTube, the Google Shopping tab, and Google Images.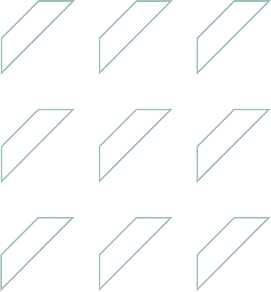 What is a Google Shopping Agency?
A Google Shopping agency is a team of digital marketing pros who will work with your ecommerce brand to help you create more successful Shopping ads and better optimized campaigns, increase your audience reach, gain market share, and most importantly, crush your onlines sales goals.
If you ask us, the most effective way to take advantage of all the benefits the Google search engine platform has to offer is by partnering with one of these specialized agencies. And it's not just because we're biased: it's because these are the people who can get you the results you deserve — quickly and efficiently.
As one such full-service digital marketing agency, the HawkSEM team has helped ecommerce brands of all stripes succeed faster and scale better. We could go on, but we'll let these results speak for themselves.
Results From Our Marketing Plans
Ready to dive into the ins and outs of what Google Shopping is and how an agency like ours can take your efforts to the next level? Let's go.
60% / 7x

Real Health Products increased lead volume by 60% and gained more than 7x their previous click-through rate (CTR)

562%

686 increased their year-over-year search engine marketing (SEM) revenue by a whopping 562% while cutting cost per conversion (CPC) by 67%

260%

Eczema Honey saw monthly CPC decrease by 40% while conversion volume increased by 260%

7.5x

Campaign Living increased online revenue 7.5x year over year while reducing overall digital costs by 68%
What is a Google Shopping Ad?
A Google Shopping Ad is a type of ecommerce paid search campaign (also called pay-per-click or PPC) that surfaces on the search engine results page (SERP) when someone searches using keywords related to your product. These ads feature images as well as product information to help searchers more easily purchase products through the search engine.
As the search engine itself explains, "You can use Shopping campaigns to promote your online and local inventory, boost traffic to your website or local store, and find better qualified leads."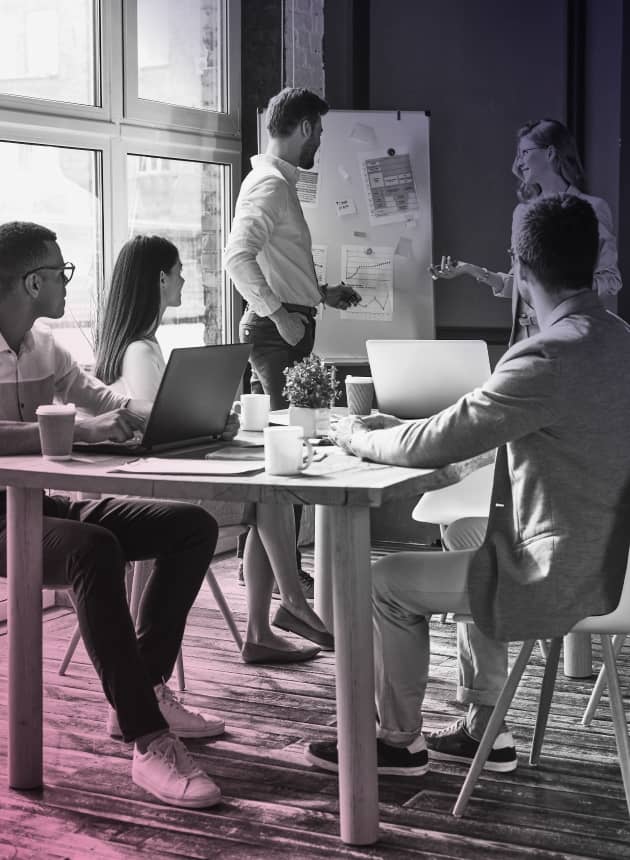 How to Get Started with Google Shopping
Got questions about Google Shopping? Maybe you want to know:
How does Google Shopping work?
What's Google Merchant Center?
How do you become a Google Shopping seller?
What's the best way to create Shopping Ad campaigns?
You've come to the right place.
How Does Google Shopping Work?
Google Shopping services allow ecommerce businesses to create paid search ad campaigns that surface on the SERP when people search for certain search terms or phrases related to your product offerings. You can set up campaigns based on your budget, and your ads can appear in search results as images with the product name, cost, reviews, and other helpful info.
When someone clicks on your product, they'll be taken to that product's page on your website so they can make their purchase. (Brick-and-mortar businesses have the option of directing customers to a physical store.)

Grayson Living came to us for help with leveraging and scaling their marketing budget to boost online sales. By tweaking, optimizing, and building out their Shopping campaigns, HawkSEM was able to help Grayson Living almost double their return on ad spend (ROAS), grow ecommerce sales nearly three-fold, and increase conversion rates more than 100% in the first year alone.
What's Google Merchant Center?
Products and campaigns are managed through the Google Merchant Center (GMC), which acts as the hub for all your product and online store information. You can either add items one by one or, if you use an ecommerce platform like Shopify or WooCommerce, you can sync the two together to more easily add products.
Simply create a GMC account with your existing Google Ads (formerly Adwords) credentials by following these steps:
Add in your basic business info
Verify and claim your website's URL
Check that you're following all GMC guidelines
Link your payment platform
Add your product data
Set up shipping settings and your return policy
And voila, you're ready to start selling on Google. While leveraging GMC itself is free, this platform also helps keep you organized if and when you decide to start boosting your listings with paid Shopping ads.
PRO TIP
Buy on Google is the search engine's online storefront. This can be managed through GMC and allows searchers to purchase products directly on the SERP for added convenience and without paying Google commission fees.
How Do You Become a Google Shopping Seller?
So, you're ready to join the ranks and become a Google Shopping company – now what? First, you have a few options when it comes to your ad campaigns, including:
Discovery ads
Performance Max campaigns
Search ads
Buy on Google storefront
Local inventory ads
Manufacturer center (to enrich your listings data)
As mentioned above, there are a few rules to follow if you want your Shopping ad campaigns to surface. Before you take the time to create your GMC account, make sure you're in compliance with these guidelines:
Only promoting products that consumers can directly purchase
Meeting the proper website requirements (such as accurate contact info and a secure checkout process)
Ensuring your data meets product data specifications
Making your return and refund policies clear
Using an official language
Collecting shoppers' info securely and responsibly
From there, you're free to start uploading your product data and creating winning campaigns.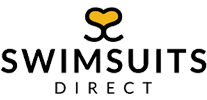 Swimsuits Direct came to HawkSEM with a goal of crushing online sales goals and gaining market share to maximize their ROI from digital marketing efforts. By working with them to create a fresh strategy that included Shopping campaign product segmentation, continuous bid management, and remarketing campaigns, Swimsuits Direct saw their SEM revenue increase by 109% while their ROAS grew by 80%.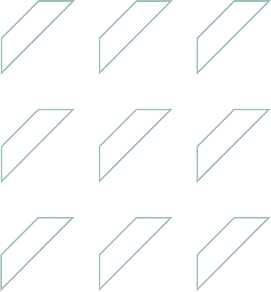 What's the Best Way to Create Shopping Ad Campaigns?
While a qualified Google Shopping agency will work hands-on with you to guide you through the campaign creation process, knowing a few best practices can help both of your organizations align so you can get up and running quickly.
1.

Target the right keywords

Think about the terms your ideal consumer would use to search for and find your products online. While you may think getting granular with more long-tail keywords might exclude some of your target audience, this is actually a much more efficient way to connect with potential customers at the right time. For example, consider a term like "best all-natural sugar body scrub" over the broader term "body scrub."

2.

Focus on your product feed

It's crucial that your Shopping feed data in GMC includes all the necessary info when it comes to your products, titles, and descriptions. This includes details like brand name, sizes, colors, materials, and the like. Tools like Keyword Planner and Google Search Console can help you track keywords to ensure you're using the best ones for your product titles and descriptions.

3.

Optimize your images

Ad visuals can be the make-or-break factor in your campaign's success. As such, knowing the proper dimensions for your Shopping ads is key. Google Ads Editor explains it doesn't support double-sized images, and the size limit for all image ads is 150 kilobytes. Moreover, we've seen that the most effective images are well-lit, taken with a high-resolution camera, and feature a white or simple background.

4.

Don't forget negative keywords

Having an up-to-date negative keyword list can be hugely beneficial when it comes to preventing unqualified clicks and traffic. After all, you don't want someone to click on your ad for cocktail shrubs (to drink) when they're looking for garden shrubs (to plant). Creating this list of keywords tells Google that these are the terms you don't want your ad to surface for.

5.

Highlight your best-selling products

Google Analytics has a feature that allows you to track your top-selling products. You can use this info to put your bestsellers into their own ad group, then increase your bids for these items so you can achieve maximum reach and boost your chances of connecting with people ready to buy. (And if these products start slipping in sales, you can always move them to a different group with a lower bidding strategy.)

6.

Leverage optional Shopping Ad enhancements

Standard Google Shopping ads feature a product title, image, price, and brand name. To make your campaigns extra eye-catching, you can add optional enhancements as well (though they're not guaranteed to show each time your ad does). These enhancements include special promotion offers, a product's rating on a 5-star scale, and enabling Google customer reviews on your checkout page.
How Digital Marketing Agencies Benefit Ecommerce Companies
Whether you're just starting off on your ecommerce sales journey or need an airtight plan to keep business booming, a marketing agency can be your ticket to the top – of the SERP, that is.
Partnering with a team of ecommerce ad experts not only helps you feel confident that your efforts are in good hands, but you have the benefit of working with experienced pros who have work in your industry, are up to date on the latest tools, and know what works and what doesn't. As a result, they can hit the ground running and start garnering real results in no time flat.
An agency knows how to help you target the right buyers at the right time, using strategic keywords, eye-catching product images, and taking all funnel stages of the buyer's journey into account. And if it's scalable growth you're after, they can help you increase sales in a way that's manageable, so you're not scrambling to keep up with online orders.
The ConversionIQTM System
On top of all that, if you choose to partner with us here at HawkSEM, you'll also get the benefit of ConversionIQ, our proprietary tool that connects all of your marketing channels and tools into one centralized dashboard. The result: More actionable insights, better data, and a clear path to more qualified leads and higher ROAS. See it in action.
Sure, a DIY approach can work… for a while. But with fierce competition, a saturated online retail market, and constant logistics around inventory, having top-tier marketing masters in your corner ensuring you're getting the maximum ROI is a win-win solution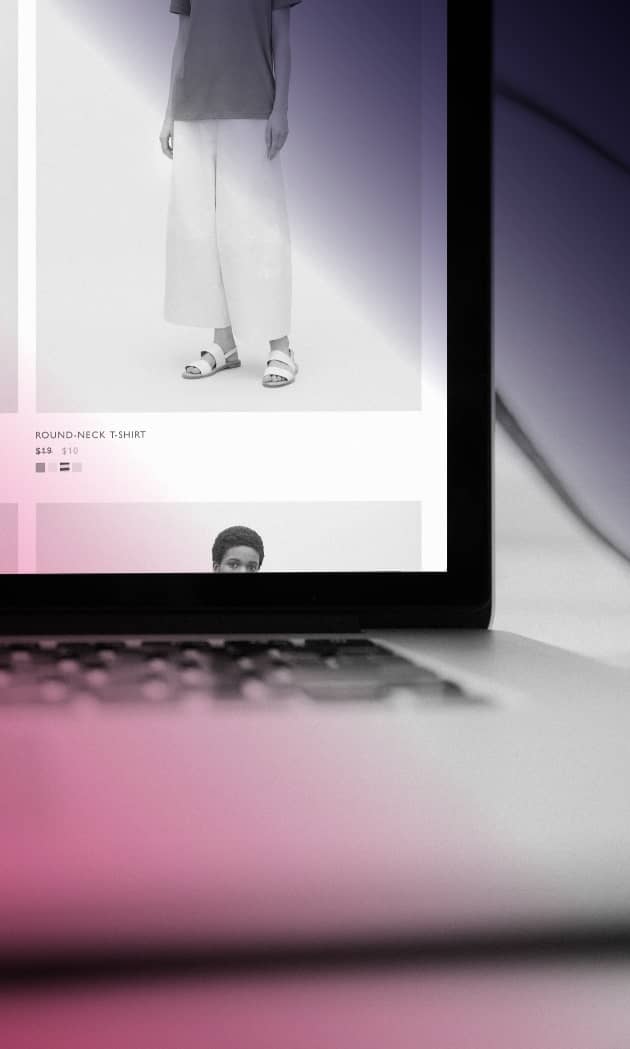 Is It Time to Partner with an Agency for Your Ecommerce Marketing?
Not sure if now's the time to explore an agency partnership for your online business? Ask yourself these questions:
Are you ready to see your product listings at the top of the SERP (instead of competitors')?
Do you feel like your current Shopping campaigns have hit a plateau?
Is your current agency not bringing you the results you want?
Are you ready to improve your ecommerce marketing performance?
Does your in-house marketing team need a helping hand?
Are you ready to put your program into capable hands so you can focus on other business tasks?
If you answered yes to one (or all!) of these, then our crystal ball tells us that a successful agency partnership may be the key to your bright business future.
What Does a Google Shopping Ads Agency Do?
Once you've decided to partner with an agency to manage your Google Shopping ads management, having clear, realistic expectations in place can ensure the relationship is set up to last. A big part of that is understanding what these agencies can do for you.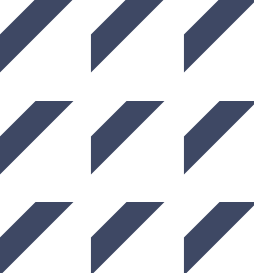 While no two agencies are exactly alike, here are some deliverables and services you can potentially expect from an ecommerce agency:
An audit of your existing Google Shopping campaigns
Ensuring your conversion tracking is set up properly
Google Merchant Center account setup
Creating or optimizing your Google Shopping Ads strategy and goals
Understanding your target audience segments
Working with you to create campaigns (ad copy, landing pages, imagery, and other assets)
Building or update your keyword list (including negative keywords)
Analyzing product creative and making suggestions accordingly
A/B testing ad campaigns and optimizing as needed
Exploring remarketing/retargeting opportunities
Creating monthly reports to show progress to goals
The Bottom Line
When "How do I boost ecommerce sales?" is the question, Google Shopping Ads is often the answer. And a Google Shopping agency is how you can get there. From more strategic campaign plans and optimized landing pages to product feed management and top-notch images, partnering with experienced ecommerce ads account managers offers both higher sales and peace of mind.
At HawkSEM, not only are we Google Shopping experts, but we've been named a Google Premier Partner in the top 3% of agencies nationwide. Our clients see an average of a 4.5X ROI — and our 98% retention rate means we're in it for the long haul.
Ready to make your online sales soar?
Get in touch today.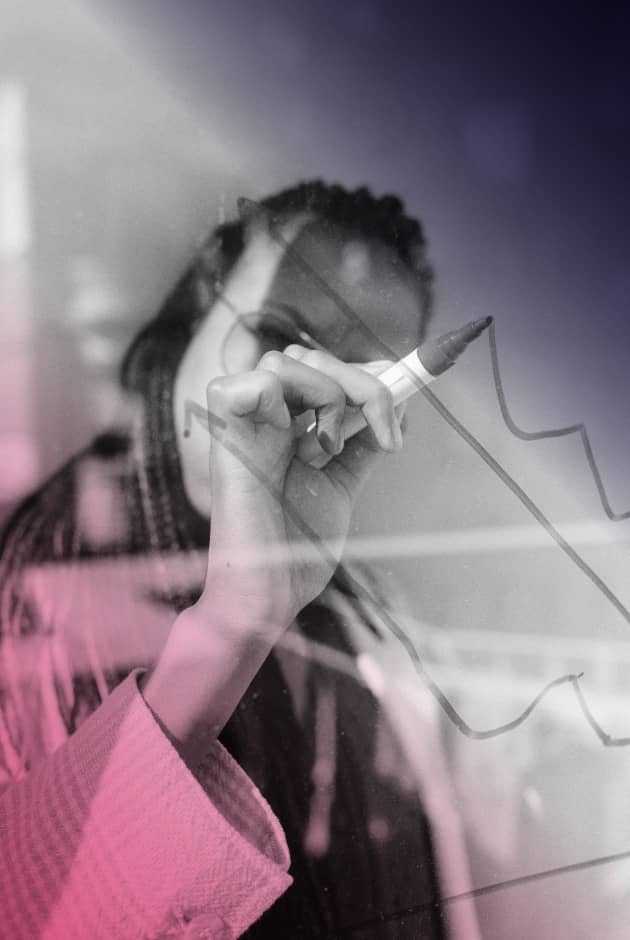 Request a Free Consultation
No BS, just results. Average clients see a
4.5x ROI
Dramatically improve ROI
Outperform the competition
Increase conversion volume
Better track ROI
Reduce cost per acquisition
Improve lead quality